Memorial Weekend - saturday 20th & sunday 21st January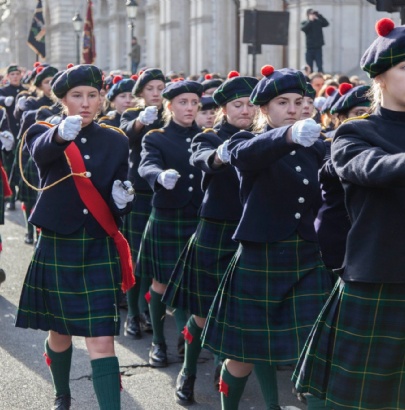 The Whitehall Parade is on Saturday 20th January, this is for selected students only but all parents may attend. Coach transport to London is available and seats can be booked with the GSPA, please click here for a booking form.
The Guildford Cathedral Service, on Sunday 21st January, is for all students and parents may attend as well.