GCSE Results 2017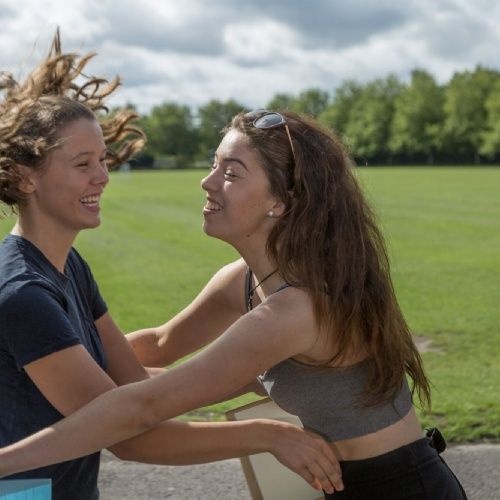 Congratulations to our Year 11s on their fab GCSE results (and well done to Y10s who received some of theirs also)
Gordon's School, a state boarding school in Surrey Heath, are delighted to announce a set of excellent GCSE results once again.
40.8% of entries were graded A* - A
68.9% of entries were graded A* - B
93.6% of entries were graded A* - C
Despite tougher new-style examinations in English and maths, over 90% of students still achieved the traditional gold standard of five or more GCSE grades, including English and maths.
The School gives their congratulations to all their talented students for their hard work and application over several years and we're pleased to see it's paid off in a great set of GCSE results. Congratulations must also go to staff for all their hard work and dedication in helping the students achieve their best.